We Believe In images That look Incredible
Make an Impact! At Chadwick Studios, We do more than make great art, we create what our clients imagine. For almost 30 we have been servicing the world with outstanding creativity.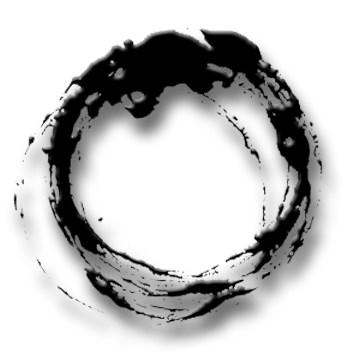 Services
We offer a wide variety of specialized services from Custom artworks, Digital Printing, Scanning and Fine Art Reproduction.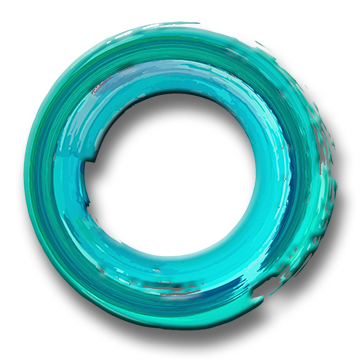 Art
With over 30 years of experience  producing artworks for the collections of Eli Lilly Corp, IBM, Dow Chemical.  And other fortune 500 companies.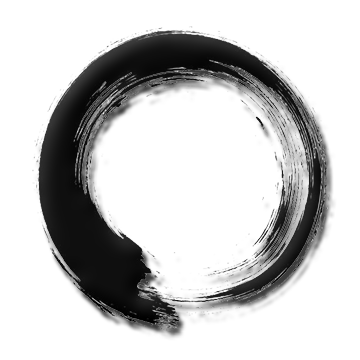 Printing
Using only the latest in large format printing technology, Our printers can print up to 1600mm wide by almost any length .
Do you have a new project ready for production? Needing to reorder a job we have on file? Do you have an idea you need us to make a reality? Whether you're still sketching on a napkin or have camera-ready art on disk, we can help with the next step. Just submit your project information in the form below and a representative will contact you soon
VINTAGEIMAGERY
One of our Sites Specializing in Old maps, old posters, and great classic imagery. Our images have been found in grandma's attic, auctions, Historical archives and in government & private collections. We offer Enlargements to 44″ by 100+" on most of our images. We can also enlarge your images.
OLDTRAINPHOTO
This Site Specializes in Old Photos and more great classic imagery. Our images are reproduced from the original negatives. We offer Enlargements  up to 44″ by 100+" on most of our images. Allow us to enlarge and enhance your images for you.
The Best of art and print



Bringing fine art and technology together to create a whole new approach to meeting the needs or our customers. Our wide format digital equipment is second to none in Central Indiana, photo restoration, trade show graphics, large format banner printing, cut-vinyl lettering, framing, mounting, scanning and so much more.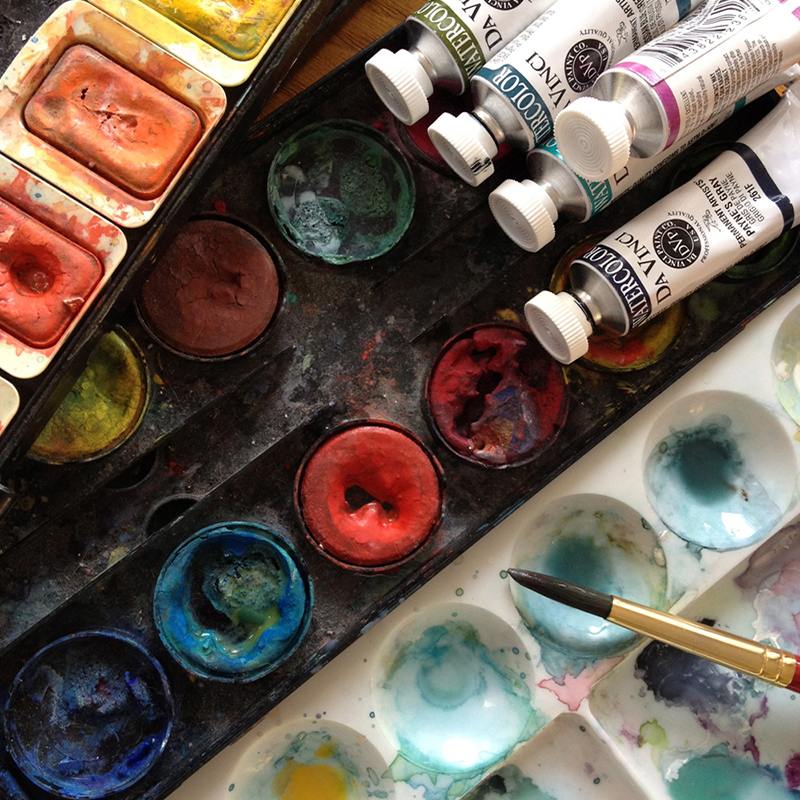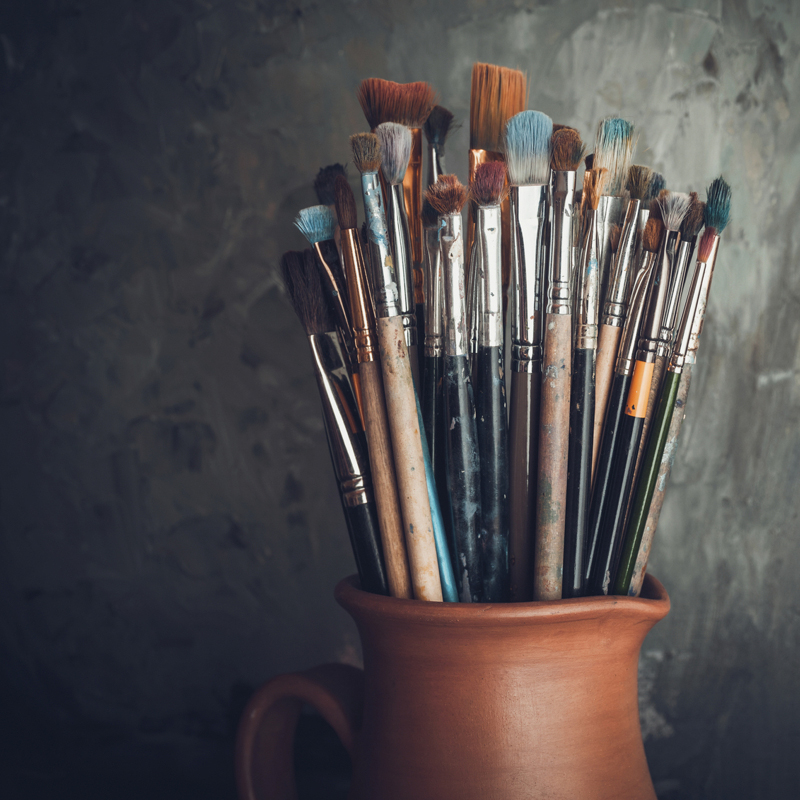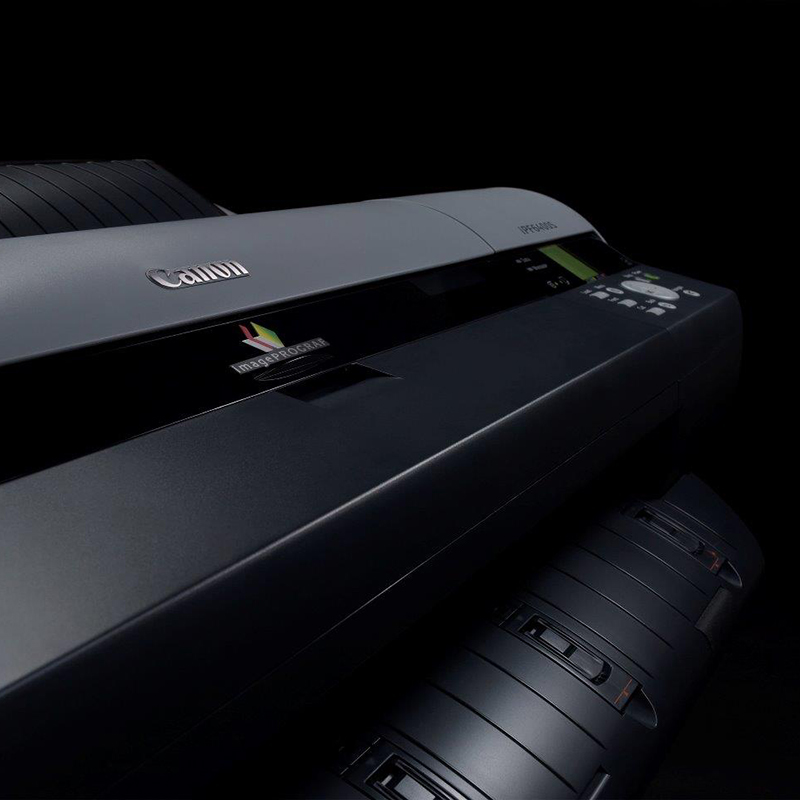 Quisque vulputate massa nec feugiat fringilla. Fusce at euismod augue. Maecenas quis leo id lectus vestibulum interdum.
Address
1850 W Main St.
Carmel, IN 46032